guildford electrician, pat, testing, electrical installation, re-wire, emergency electrician, lighting, no call out charge, electrician, sockets, brushed stainless steel, elite electrical
---
Products
FUSE BOARDS

New fuse board installation incorporating TWIN RCD protection to the latest 17th edition regulations including new trip type fuses.

Your fuseboard at present may be an old re-wirable fuseboard, this requires a piece of wire to get hot in the event of a fault and burn apart.
This, as you would expect, can be a very slow process. A current RCD switch trips out within 40 milliseconds in the event of an earth fault.
Much quicker and safer, call for a quote !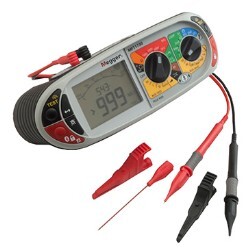 TESTING

We carry out all aspects of testing works installation certificates, periodic test and inspections or domestic condition reports including PAT testing (portable appliance testing) please do call for more information!

ELECTRICAL INSTALLATION WORK

All electrical installation, re-wires and lighting works, we also help with lighting design, layout of outlets, requirements for building and electrical regulations please call for more information!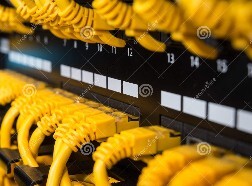 DATA INSTALLATIONS

CAT5e or CAT 6 data cabling and testing, please call for more information!

LIGHTING MAINTENANCE

We can attend to fix lighting problems, regular lighting maintenance, bulb changing LED upgrade to existing systems and emergency lighting checks